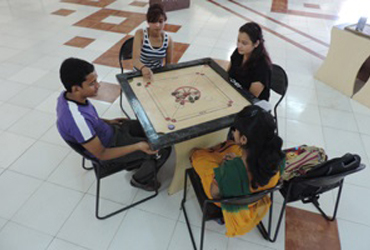 SPORTS CLUB
RICIS has established a sports club so that students can be encouraged to participate in various sports activities which are conducted on regular basis within and outside the campus premises.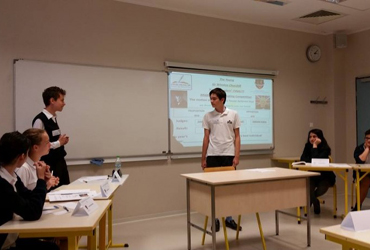 QUIZ CLUB
RICIS has organized a Quiz Club wherein various inter team competitions are conducted on regular basis covering diverse topics like Information Technology, Management, General Awareness etc.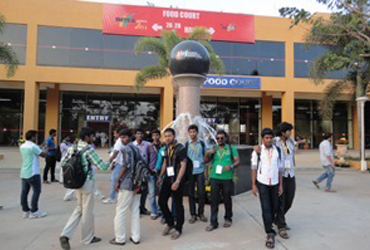 ADVENTURE CLUB
Adventure Club, plays an important role in refreshing the young minds by bringing the students closer to Mother Nature.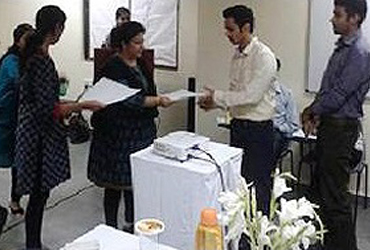 DEBATING CLUB
With an objective to encourage the art of clear speaking and thinking, Debating Cell has been formed by the students.