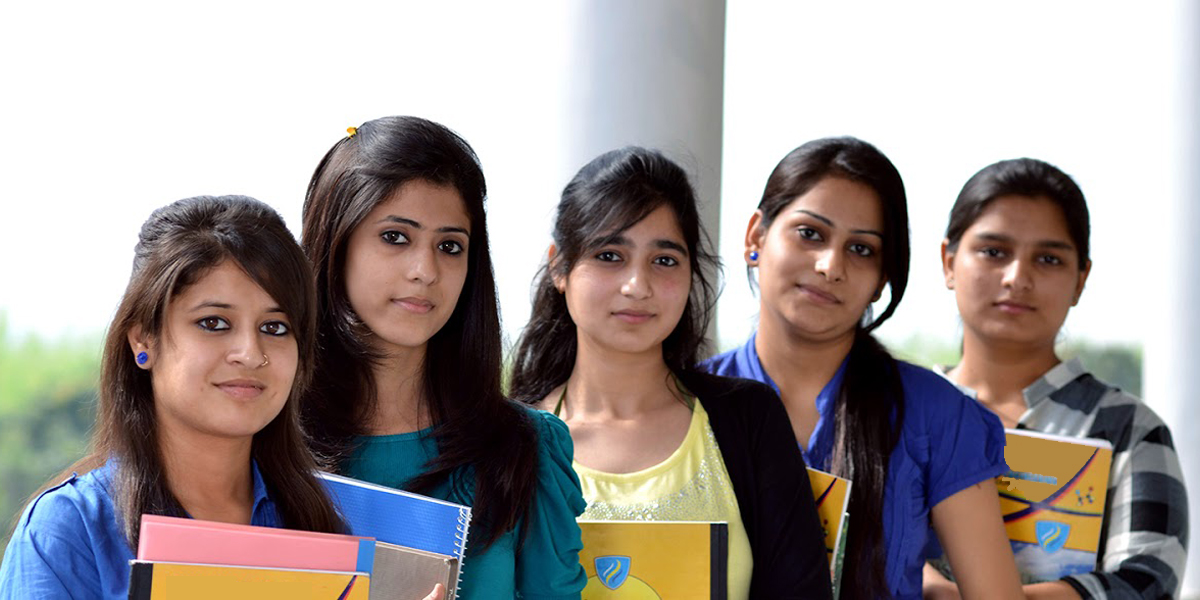 Best Education To Excel Career
Best Education WordPress Theme
Rimply dummy text of the printing and typesetting industry
lorem Ipsum has been the industry's standard
START A COURSE
START A COURSE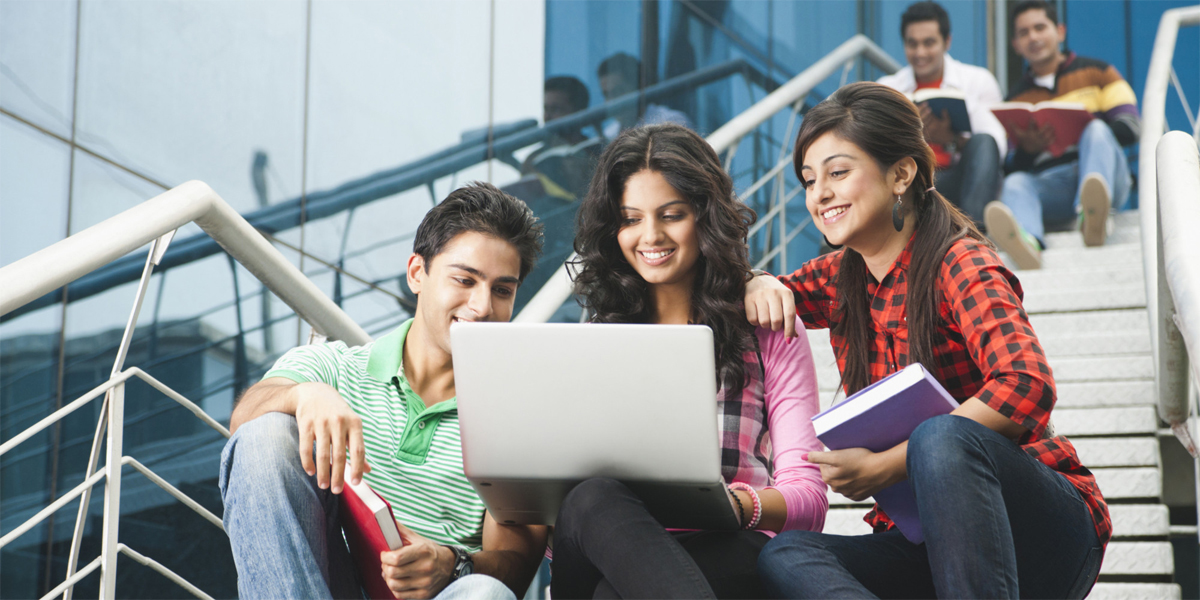 Best Infrastructure With Pro Faculties
Best Education Into PHP
Rimply dummy text of the printing and typesetting industry
lorem Ipsum has been the industry's standard
START A COURSE
START A COURSE
APPLY FOR DIPLOMA COURSES
Read the followings
APPLY FOR DIPLOMA COURSES
The Application Form
APPLY FOR DIPLOMA COURSES
The Application Form
APPLY FOR DIPLOMA COURSES
The Application Form
Instructions

STEP 1

STEP 2

STEP 3
Read the following Instructions before Filling the Application Form:
Before you start filling up the Online Form, please read the instruction carefully.
Please keep the following ready:

Active Mobile Number
Scanned photo (Photo size between 1KB to 30KB)
Scanned copy of Class X Admit Card & Class XII marksheet.
Credit card, Net banking or ATM-cum-Debit card

While registering, provide your correct and functional Mobile Number. All future communication (including login id and password) will only be sent only to this mobile number.
Once the registration form is successfully submitted, an SMS will be sent to the registered Mobile Number containing your Password, and Application Number.
Please fill your form carefully and review it before final submission.
Fill The Form
Couses Applied for
Academic Session
Upload your passport size photo
Max. size: 64.0 MB
Name of the Candidate (In Block Letters)
Name of Father (In Block Letters)
Name of Mother (In Block Letters)
Identification Marks (If Any)
Annual Income (In Rupees)
Caste (Tick the appropriate box)
Fill The Form
Aadhar Card No. (Student)
Educational Qualification: (Please attach attested supporting documents)
Address for Communication (Present Address)