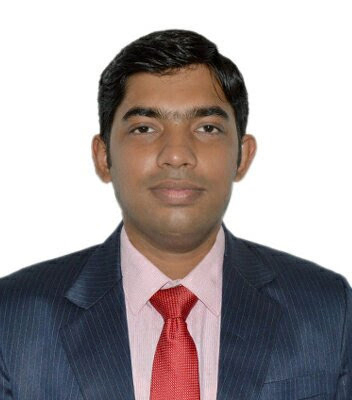 Prof. Avijit Banerjee
Principal
Introduction
Prof. Avijit Banerjee completed his Bachelor of Science in Information Technology from Durgapur Institute of Advanced Technology and Management and Master of Technology in Computer Science Engineering from Bengal College of Engineering and Technology, He is pursuing his P.hD from Vivekananda University. Prof. Avijit is serving as a Principal in RICIS Institutions since 2014.
Message
The technological revolution along with rapid growth and development around the world has opened new channels to masses for developing the knowledge based society. Every nation and society has to create the pool of intellectual wealth so as to capitalize upon the current demands and contextual requirements.
RICIS aims to groom high quality BCA and BBA professionals with a fine blend of technological expertise and good human values to serve the society at large for producing true technical professionals. It is important to give professional students the practicability of the theoretical knowledge gained in class room In support of this, our well equipped Ultra Modern Laboratories given the opportunities to have the technical and practical exposure to the students. Personality Development is emphasized equally in the campus by conducting regular Seminars, Workshops, Expert Talks and Industrial visits. We are committed to train our students professionally to achieve the target of 100% placement in reputed organizations.