Overview
RICIS Institution is a syndicate of dynamic and growing centers of professional and modern education hub. Established by a team of visionary founders who have extensive experience in the field of education and industry, RICIS is a well known education provider in India & West-Bengal, and continuously growing to add more avenues to reach students from various communities and backgrounds in the society. RICIS offers modern teaching by excellent team of dedicated and industry experienced faculty members. RICIS is renowned in the region for providing an innovative and creative environment through all its institutions for effective learning.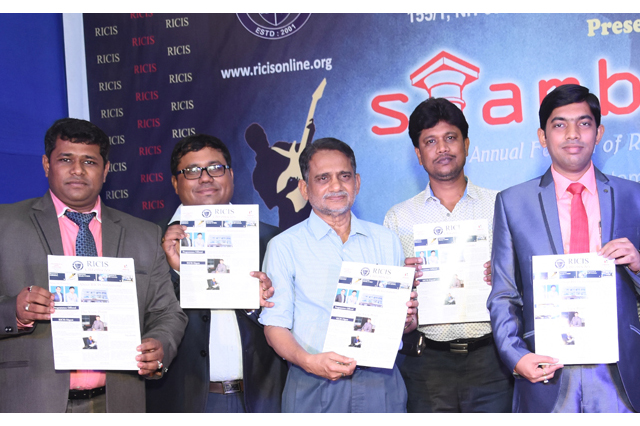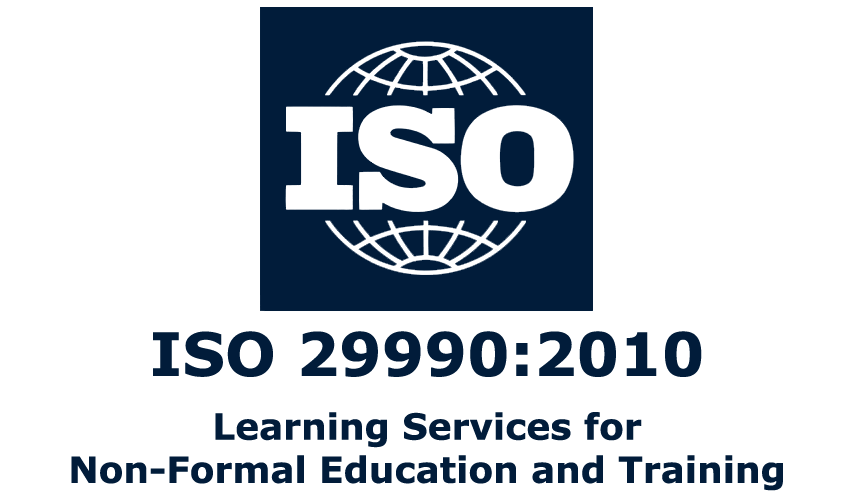 Educational Trust
Contemporary Education Society is A non profitable 20 year old educational trust. The society was acquired by Mr. Abhishek Kumar Burnwal and his team in the year 2014 to develop Raniganj, West Bengal, city in a modern educational hub.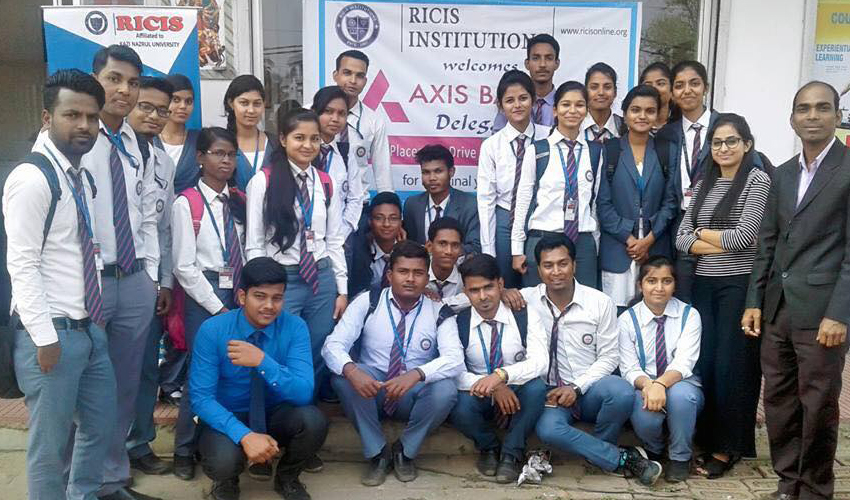 RICIS Logo Depicts in Five Parts
The Ashoka Chakra is a depiction of the Dharma Chakra; The Chakra has 24 spokes which inspire every Indian to work tirelessly for 24 hours. Ashok Chakra is also called the wheel of duty. The national flower of India is Lotus. It has been an integral part of the Indian culture from time immemorial. A prominent feature of the Indian mythology, the lotus is one with the Indian identity and represents the core values of Indian psyche. Books are symbols of learning and of knowledge, not only today but universally across different times and cultures. In indian culture we have The massive library of Nalanda was called Dharma Gunj, It contained hundreds of thousands of books. The Pilar is the symbol of discipline and strenght. The Ashoka Pillar was built by Emperor Ashoka to mark the spot where Buddha first disseminated his 'Bodhi' to disciples.
Finally, the logo in its digitized version embodies the institution's blend of tradition and technology – a blend that signifies inspiration, immortality, knowledge, discipline, and evolution at the individual and collective level and finally the societal level.