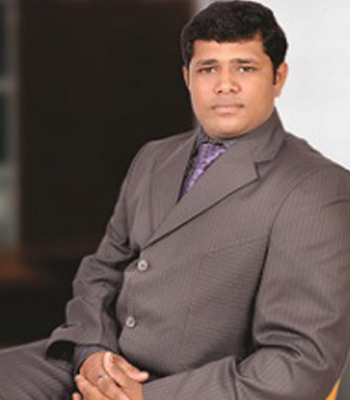 Abhishek Kumar Burnwal
President, RICIS Institution
Introduction
Mr. Abhishek holds a B.E and MBA degree from Visvesvaraya Technological University, Belgaum. Electronics Engineer by qualification and having deep interest in IT & Management studies. He is also the Managing Director of an IT company Maze solutions in Bangalore.
Message
RICIS Institutions an initiative of Contemporary Education Society aims to provide innovative and globally acclaimed programs to equip the students with thorough knowledge of the noble and latest techniques of management. RICIS believes that "Creativity & Knowledge" is the courage to know and we ensure that in learning with us, people gain the edge that makes them invincible when they come face to face with today's world of competition.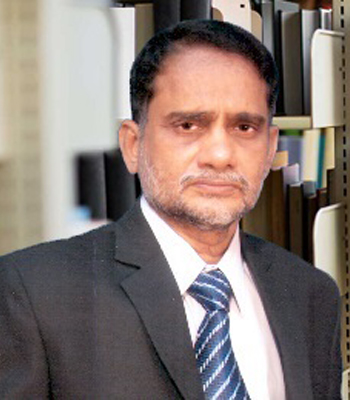 Dr. Bibhu Prasad Mohanty
Vice President, Ricis Institutions
Introduction
Dr. B.P Mohanty is the co-founder of RICIS. He is MS Ortho from AIMS Delhi. A famous Orthopedic surgeon in Asansol, having deep interest in IT and management education. He owns a Nursing Home in Asansol (Netralay Hospital).
Message
RICIS Institutions is one of the premier colleges in India. At RICIS, our students go through a unique inspirational transformation to become reputed professionals in their chosen area of expertise. Our close links with industry give them ample opportunities to apply the acquired skills. Our entire organization is committed to support learning and teaching method of our esteemed faculty.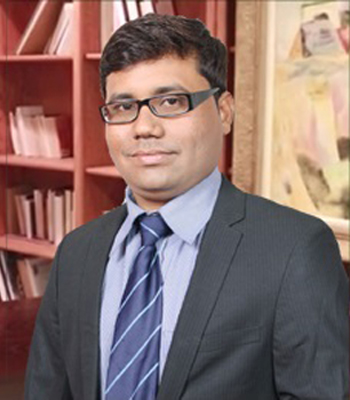 Dinesh Kumar Dubey
Secretary, RICIS Institution
Introduction
Mr. Dinesh is the secretary of RGI. He holds a B.E degree from VTU and did his M.S from University of Salford (UK). He has a passion for stock market, and is also an enthusiastic reader.
Message
RICIS Institutions is an educational institution of distinction, combining excellence with innovation. RICIS places a high value on providing its students with a fulfilling educational experience in their chosen discipline. RICIS offers a wide range of academic courses to students, giving them a solid academic foundation and enabling them to achieve their individual goals. Extensive applied research ensures that the best and latest developments in industry, commerce and the public sectors are incorporated into our courses.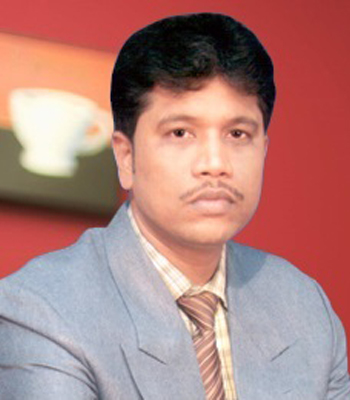 Vinay Kumar Burnwal
Director Finance
Introduction
Mr. Vinay is the co-founder of RICIS. He is having a bachelor degree in Arts . He owns a Medical business.
Message
RICIS Institutions aims to impart quality education to the students and motivate him/her to mobilise his/her intrinsic abilities to leap ahead in the field of management and imbibe in him/her the importance of humanitarian value based education. I welcome all the aspirants who get admitted in different programmes. Dr. Arun Basu
Director Academics, RICIS Institution
Introduction
Mr. Basu is the director academics of the RICIS, He is PhD and a MBA & B.Sc. He is in education field from last 19 years. He feels very strongly about the need to improve our educational system.
Message
Study of Business Management and Technological Sciences stand on a new boundary as traditional concepts and practices have been questioned and new and effective ideas are yet to emerge in ever changing economic scenario. At this juncture it becomes important to conceptualize the synergy of various aspects of bridging the gap between theory and application.
We, at RICIS Institutions, have developed the infrastructure of the college so as to provide a good environment for professional course like Management, Computer Application and others. Our students have been zealously proving their mettle in all spheres of technical and future technocrats in such a way that they prove to be a reason of pride, not only for their parents but also for this institute.